If there's anything that we can bet on, it's that technological advancements are being made daily. The latest advancements are being made by some of the best in the industry, including the best online casinos and gaming software developers. 
Online gaming, in recent times, has seen a major shift in technological advancements. From gesture control to facial recognition, the entire industry is getting a facelift. Come with us as we take a look at the latest technology that you can find in online gaming apps and whether or not you should be investing in some of these.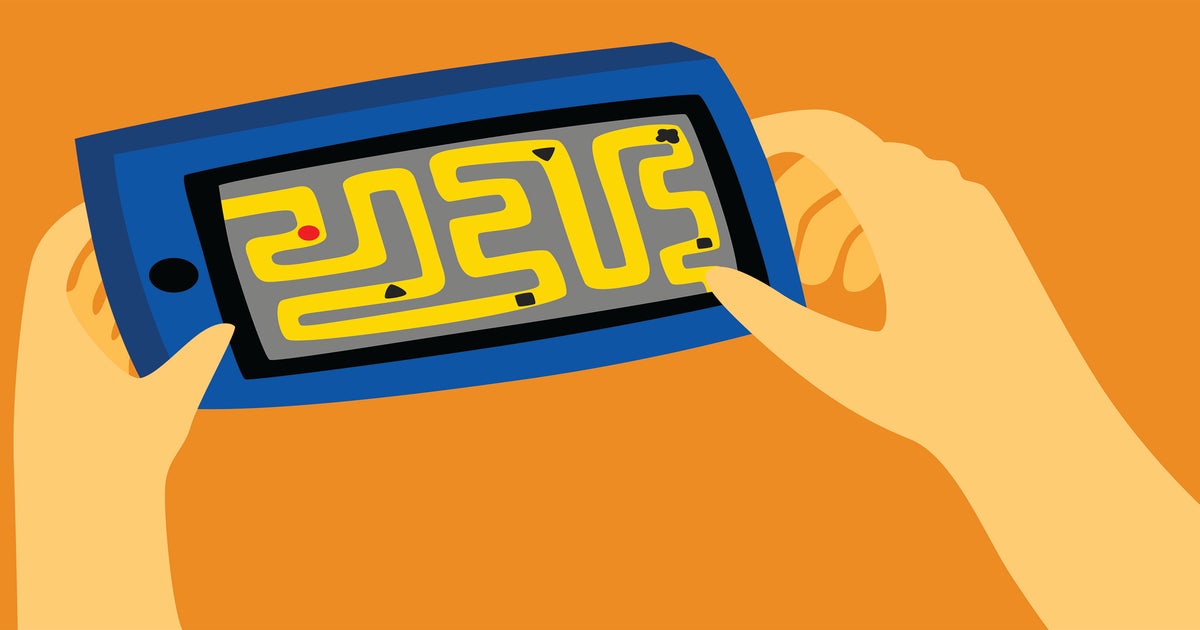 New Technology Means Better Gaming
The more we take a look at the gaming industry, the more we see how far the industry has come. From having to buy different pieces of equipment to enjoy gaming to finding your favorite games online and being able to download them on a multi-purpose device. Below we take a look at a few technological advancements being made in the online gaming apps industry. 
Gesture Recognition Gaming Technology
We may not know it; however, user interface plays a major role in how we enjoy the gaming apps we use. User interface simply refers to how the user interacts with technology. 
The user interface is centered around three important factors, which are: simplicity, consistency, and intuitiveness. All of these three factors play a vital role in how we interact with technology and how we view how simple or hard it is to use a certain piece of technology. 
Gesture recognition gaming technology thrives on user interface and uses it to make the gaming experience, and the apps created more interactive and fun. Gaming software developers have taken to using something called Intel 3D cameras which are meant to track the 22 vital points of your hand. This means that you can now control your gaming app through your natural movements. 
Facial Recognition
This is the one component we're all quite familiar with, thanks to our mobile devices. If you were thinking of facial recognition and avatars, then you're on the right path. Initially, facial recognition was created in China to help limit the time a minor has on things such as mobile devices; however, the gaming industry saw an opportunity that could change the way we view gaming for life. 
Facial recognition can be used in various ways, including creating a personal avatar, mimicking facial expressions, and also by adapting the emotions we feel when we play. This can all be attributed to Intel RealSense 3D camera technology. 
The technology is meant to scan 78  points of the face and interpret that information to create a more pleasurable gaming experience for those using gaming apps. 
Voice Recognition
This is an oldie, but it turns out it's still a goodie, as many industries have already been using voice recognition. Voice recognition serves two purposes which include control and command, which would revolutionize the gaming app industry.  
This type of technology can also greatly assist those who have impairments as it offers them the chance to control something that would otherwise be difficult if this technology was not available. 
Graphics
We cannot deny that the gaming app industry has made major changes to things such as the graphics of games. These days games are meant to be as realistic as possible to offer the gamer maximum enjoyment. 
The idea that many software developers have is to try and make the gaming environment as realistic as possible to create an immersive experience for the players. The designs of the gaming apps are meant to be bold, expressive, and purposeful. They are also meant to have photo-realistic textures to make the entire design and concept come to life. 
What can also fall under the graphics is high-definition displays. 4K has become the order of the day, with multiple mobile devices offering the experience to users. The better an app looks, the more likely it is for people to play it or simply take an interest in it.