Nearly everyone in today's world has a smartphone. This is a result of technological advancement. You may play a variety of games on your tablet or smartphone. Customers can download millions of games from the Google Play Store.
A puzzle is one of the top games available for Android users to download. Puzzle games for adults are incredibly popular because they are entertaining and addictive. They are beneficial to your thinking skill as well. But with so many puzzles offered on the Google Play Store, it can be difficult to choose the best and will provide you with an enjoyable puzzle-solving experience. By providing you with some of the best puzzles accessible on Android, we help you narrow down the list. Let's delve into them.
1. Sudoku
Sudoku is undoubtedly one of the best puzzles for Android. Sudoku is a classic puzzle. It has been around for many years. With Sudoku, you may access the daily crossword newspaper on your iPad or smartphone. It all comes down to how you position the numbers vertically and horizontally. The number range is 1 to 9, and the grid is 9×9. You must ensure that no number appears more than once in any of the grids while playing this game. That is how a perfect Sudoku is created. In addition to being entertaining, this game will exercise and sharpen your mind. This is the ideal opportunity to play this well-known puzzle if you have never done so.
2. Monument Valley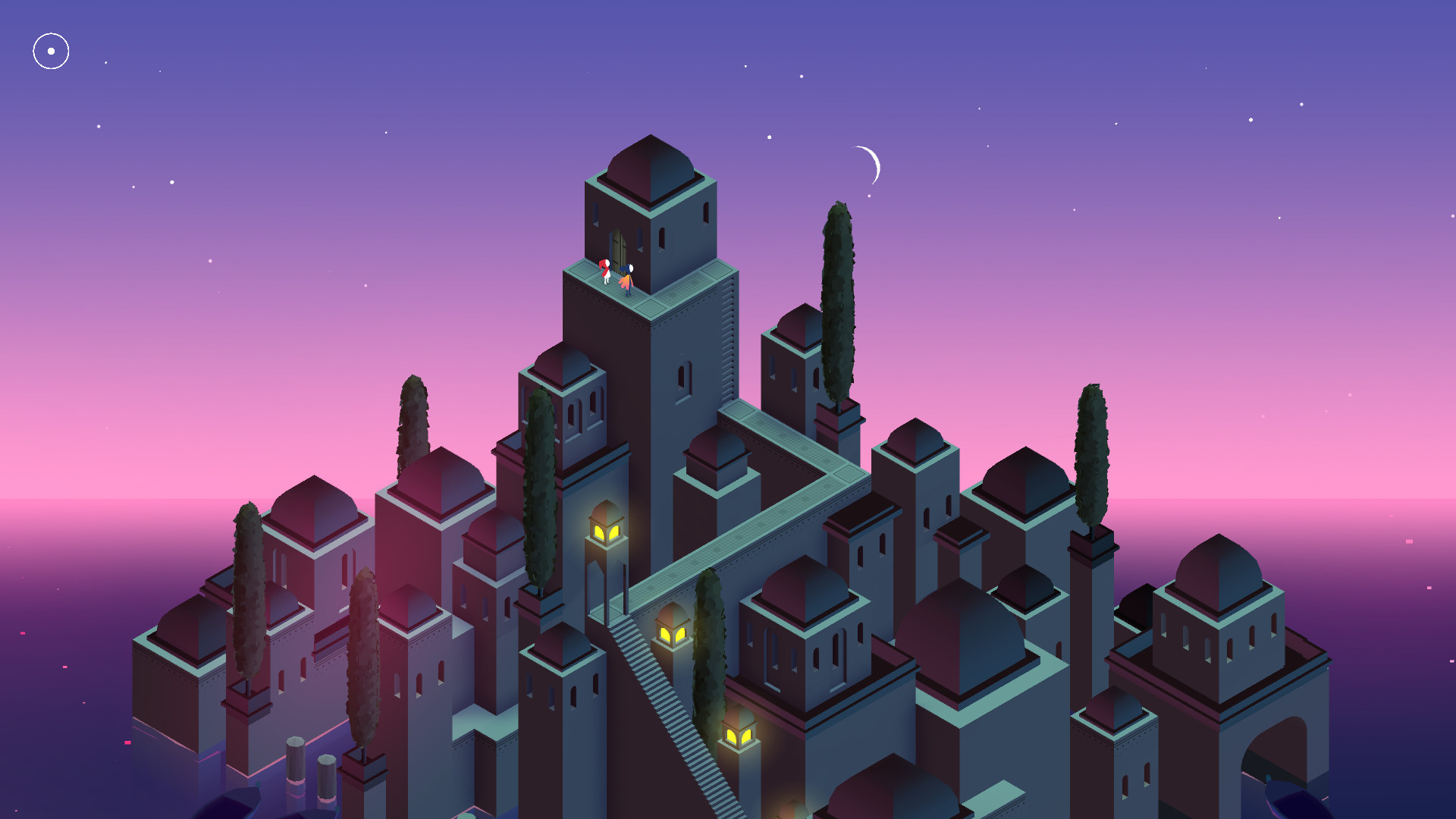 If you haven't heard of Monument Valley, you must be from another planet. Since its release, this puzzle game has received a lot of downloads. Additionally, it has received recognition in the gaming industry. Of course, the game's excellent graphics and audio are why it is so well-liked.
Monument Valley has a fantastic plot. The player assumes the role of Princess Ida, who must navigate through amazing constructions. The player must control and change these structures to complete the princess's journey and help her get to her destination. Players are compelled to view things from various angles by this game. This is one of those games that will keep you riveted to the screen for hours at a time.
3. Escape Room
The Escape Room is another fantastic puzzle game for adults. You must use your wits to look for the objects in this puzzle. The rules that will help you play the game and make it more fun are all available when you open the app. Players of this well-known puzzle game are also given a set of hints to help them go if they get stuck playing. You must locate a certain quantity of items and use them wisely in the scene. Levels in Escape Room are numerous. Before moving on to more difficult stages, you must complete the first one. Undoubtedly, The Escape Room is a fantastic game that will make you eager to move on to new levels.